Baked Kale Recipe with Mozzarella or Bread Crumbs
This post may contain affiliate links. Read the disclosure.
How to Make Kale Taste Good
Kale is a leafy vegetable that has both antioxidant and anti-inflammatory benefits.
It has been shown to decrease the risk of various diseases and cancers such as bladder, breast, colon, ovary, and prostate. Even though kale has great health benefits, many people have a hard time eating it.
To some, it has a strong bitter taste. So, how do you make kale taste better? Baking it with various spices helps. Kale chips are a low calorie, nutritious snack that can be used as a substitute for other higher fat and calorie snacks.
I have been making baked kale for a while now and thought I'd share my basic baked kale recipe along with some other ideas. Adding cheese to kale helps mask the strong flavor of the kale.
Baked Kale Recipe with added Mozzarella Cheese or Bread Crumbs
Rinse the kale with water and remove the thick stems. Tear into smaller bite-sized pieces. For convenience, many stores sell bags of pre-washed and cut kale.
Dry the kale with a salad spinner or let it air dry.
Cover a baking sheet with parchment paper and spray lightly with olive oil.
Spread out the kale in one layer on the baking sheet then spray lightly with olive oil and sprinkle with kosher salt.
Bake at 350 degrees for about 10 minutes or until the leaves are crisp but not burned.
To add more flavor to baked Kale
Instacart: Save Time And Money On Groceries
Instacart is a grocery delivery service that saves you time and money. It connects you with personal shoppers who pick up and deliver your groceries, allowing you to skip the store trip and compare prices for the best deals.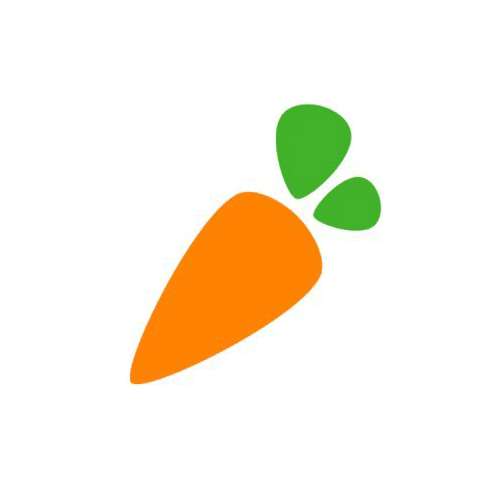 Before baking add some breadcrumbs. Be sure there is enough olive oil to make the breadcrumbs stick.
If you want to add cheese, bake at a lower temperature (300 degrees) for about 10 minutes. Add the cheese and then bake for another 10 minutes or so. Be sure to keep an eye on the cheese so it doesn't burn.
Rachel is an Austin blogger, educator, mom, wife, young breast cancer survivor writing about health, saving money, and living a happy life in Austin, Texas.
Rachel has written for HuffPost and Hometalk and has been featured on KXAN, Studio 512, Fox 7 Austin, and CBS Austin.