How to Make a Paleo / Gluten Free Pie Crust with Cauliflower (Recipe)
This post may contain affiliate links. Read the disclosure.
A Cauliflower Pie Crust?
Are you eating gluten-free or Paleo foods? I just got into the Paleo diet. You can read more about it in my previous post on How to Make Cauliflower Pizza Crust or Pie Crust (Paleo and Gluten Free).
If you want to learn more about the Paleo diet check out this book, which I'm reading now, The Paleo Diet Revised: Lose Weight and Get Healthy by Eating the Foods You Were Designed to Eat. Or you can find various Free Paleo Kindle Books too.
I was craving something sweet, so I decided to make a few changes to the cauliflower pizza crust recipe to change it into a cauliflower pie crust.
How to Make a Paleo / Gluten Free Pie Crust with Cauliflower (Recipe)
First, follow the first few steps (until the mixing of the dough) from the Cauliflower Pizza Crust recipe.
Now, to your rinsed and wrung out cauliflower add one egg, a pinch of salt, and little bit of sweetener. I choose to add just a little bit of maple syrup, but you can choose Stevia, honey, or other types of sugar.
Flatten and shape the dough on a parchment paper-lined baking sheet.
Bake at 400 degrees for about 20 minutes.
While this is baking, make your Paleo Gluten Free Cauliflower Pie Topping or Filling.
I choose to make the cinnamon apples from my Apple Cinnamon Yogurt Parfait Quinoa Morning Cup Recipe. You have lots of options. Just remember to soften the fruit some and try to use water rather than oil to sauté.
After 20 minutes of baking the crust, add your topping and place the pie back in the oven for another 5 – 10 minutes.
Here is a picture of my Paleo Gluten Free Cauliflower Pie with Cinnamon Apple topping.
Instacart: Save Time And Money On Groceries
Instacart is a grocery delivery service that saves you time and money. It connects you with personal shoppers who pick up and deliver your groceries, allowing you to skip the store trip and compare prices for the best deals.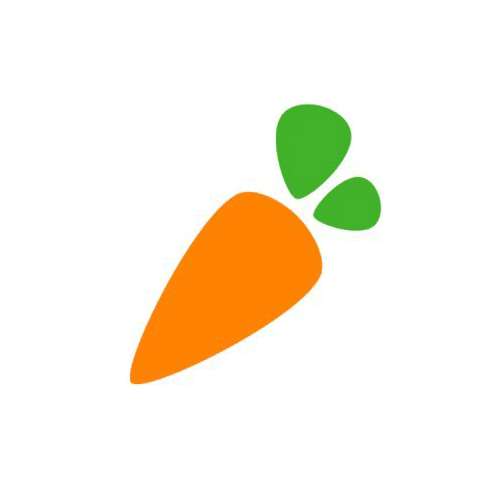 It was surprisingly good. That's why I'm sharing it with you. 🙂
Even the cat thought the cauliflower pie looked tasty!
Rachel is an Austin blogger, educator, mom, wife, young breast cancer survivor writing about health, saving money, and living a happy life in Austin, Texas.
Rachel has written for HuffPost and Hometalk and has been featured on KXAN, Studio 512, Fox 7 Austin, and CBS Austin.