Healthy Breakfast Casserole Recipe (Paleo + Gluten Free)
This post may contain affiliate links. Read the disclosure.
Jump to Recipe
If you are following a Paleo or gluten free diet, here is a money saving, healthy breakfast idea for you.
Do you know all that food that gets wasted each week sitting in the back of your refrigerator? Why not use and turn it into a healthy breakfast?
That leftover salad, extra veggies from dinner the other night, one slice of lunch meat that is not enough for a sandwich,… All of these can be used to make a breakfast casserole.
You can even make these leftovers breakfast casseroles with food you have frozen.  What I often do is freeze any leftovers within a few days. 
Otherwise, I will forget about this.  This includes doggie bags we get from restaurants.   You can always use little meat or vegetables for many things.
Don't throw out the fajita vegetables! My husband and sons love fajitas, but they never eat the peppers and onions that are cooked with the fajita meat. I always bring these home and eat these fajita vegetables with salads, eggs, and more.
Clean-out-the-fridge Healthy Breakfast Casserole (Paleo and gluten-free)
First, start with your leftovers. Combine them in a bowl. Add a little seasoning, if needed.
In a separate bowl whisk a few eggs. Add some seasoning to the eggs. Then, add them to your leftovers bowl. Mix thoroughly.
You want your mixture to be slightly runny looking. If it is mostly solids, add another egg or two.
Pour the mixture into a greased baking dish or individual baking cups.
Instacart: Save Time And Money On Groceries
Instacart is a grocery delivery service that saves you time and money. It connects you with personal shoppers who pick up and deliver your groceries, allowing you to skip the store trip and compare prices for the best deals.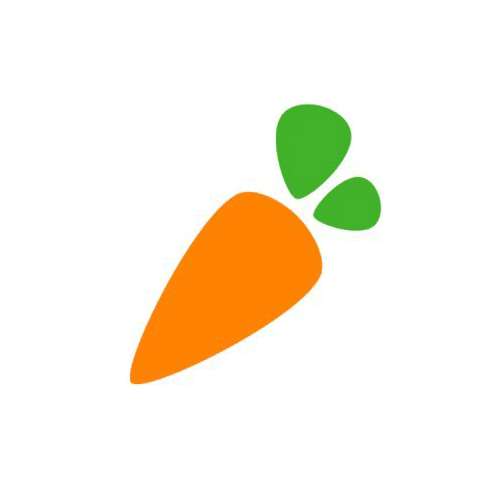 Bake at 350 degrees for 20-30 minutes until the egg is set and a toothpick comes out clean when inserted.
Enjoy!
Healthy Breakfast Casserole- Gluten Free, Paleo
Easy way to clean out your fridge and make a healthy breadfast casserole
Equipment
1 mixing bowl

Baking Dish our Muffin Tin

Whisk

toothpick
Ingredients
4-10

Large Eggs

Leftovers

Olive Oil
Instructions
Remove any leftovers from your fridge

In a medium bowl mix veggies, meats and starches together in a bowl

whisk in eggs until your mixture is slightly runny

Fill oiled muffin cups, or oiled cassserole dish with egg mixture.

Bake at 350 for 20-30 minutes until egg mixture is set and toothpick comes out clean
Notes
You can make this dish into anything you want. Add cheese may change the health dynamic, but will add a great bit of flavor. 
You can also stick to using just egg whites if you're chelestrol conscious. 
Next Up From ChaChingQueen
Erin is the mother of identical twin girls and their slightly older brother. She is a domestic engineer, and previously had a career leading customer service teams for a major HVAC company. Cleaning without harsh chemicals, and cooking easy and usually healthy meals are part of Erin's daily life. She volunteers with youth leaders, and genuinely wants to help others win. Erin has a degree in Communications, with a focus on Broadcast Journalism.